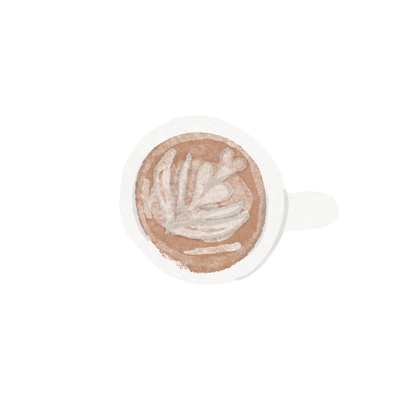 &nbsp &nbsp &nbsp &nbsp &nbsp
It's Cozy Autumn started as a small project on Kpop enamel pins, little by little it has evolved to the current point where we not only offer enamel pins, but also prints and sticker sets. Kpop relate or not kpop relate. In each product we put a bit of ourselves, showing our interests and tastes.

​We want to thank all the support that you have offered us throughout our journey. Thank you!